Winter solstice (or hibernal solstice) is an astronomical phenomenon marking the shortest day and the longest night of the year. In the Northern Hemisphere this is the December solstice and in the Southern Hemisphere this is the June solstice.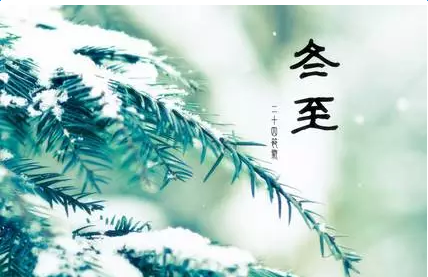 The axial tilt of Earth and gyroscopic effects of its daily rotation mean that the two opposite points in the sky to which the Earth's axis of rotation points (axial precession) change very slowly (making a complete circle approximately every 26,000 years). As the Earth follows its orbit around the Sun, the polar hemisphere that faced away from the Sun, experiencing winter, will, in half a year, face towards the Sun and experience summer. This is because the two hemispheres face opposite directions along Earth's axis, and so as one polar hemisphere experiences winter, the other experiences summer. The winter solstice is considered by some to mark the end of autumn and the start of winter.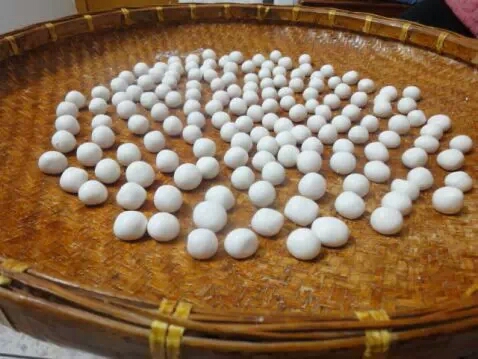 In Chaoshan Area, people celebrate the winter solstice by eating rice dumplings. As the saying goes, "eating rice dumplings denotes one's a year of growth". Therefore, the rice dumplings will be made at that night and shared with the families. Best wishes to the new start of everyone!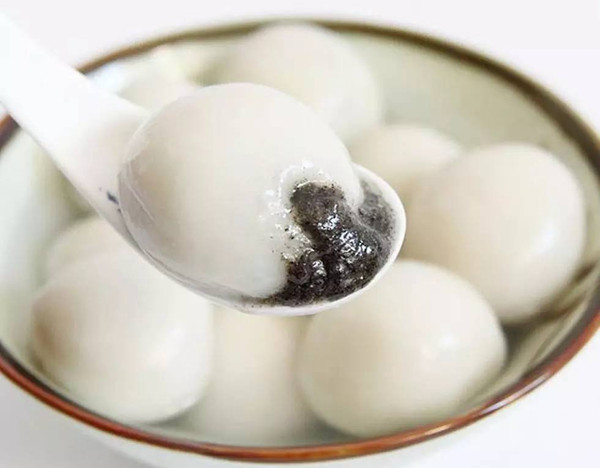 Shantou HLCY Co., Ltd.
Business Type:Manufacturer , Trade Company
Product Range:Cookware Sets , Steamers , Soup & Stock Pots
Products/Service:Stainless Steel Cookware Sets , Stainless Steel Pan , Stainless Steel Pot , Stainless Steel Bowl , Stainless Steel Spoon , Stainless Steel Plate
Certificate:
Company Address:125352252, Shantou, Guangdong, China


Previous: Why the Stainless Steel Kitchen Cookware is Necessary